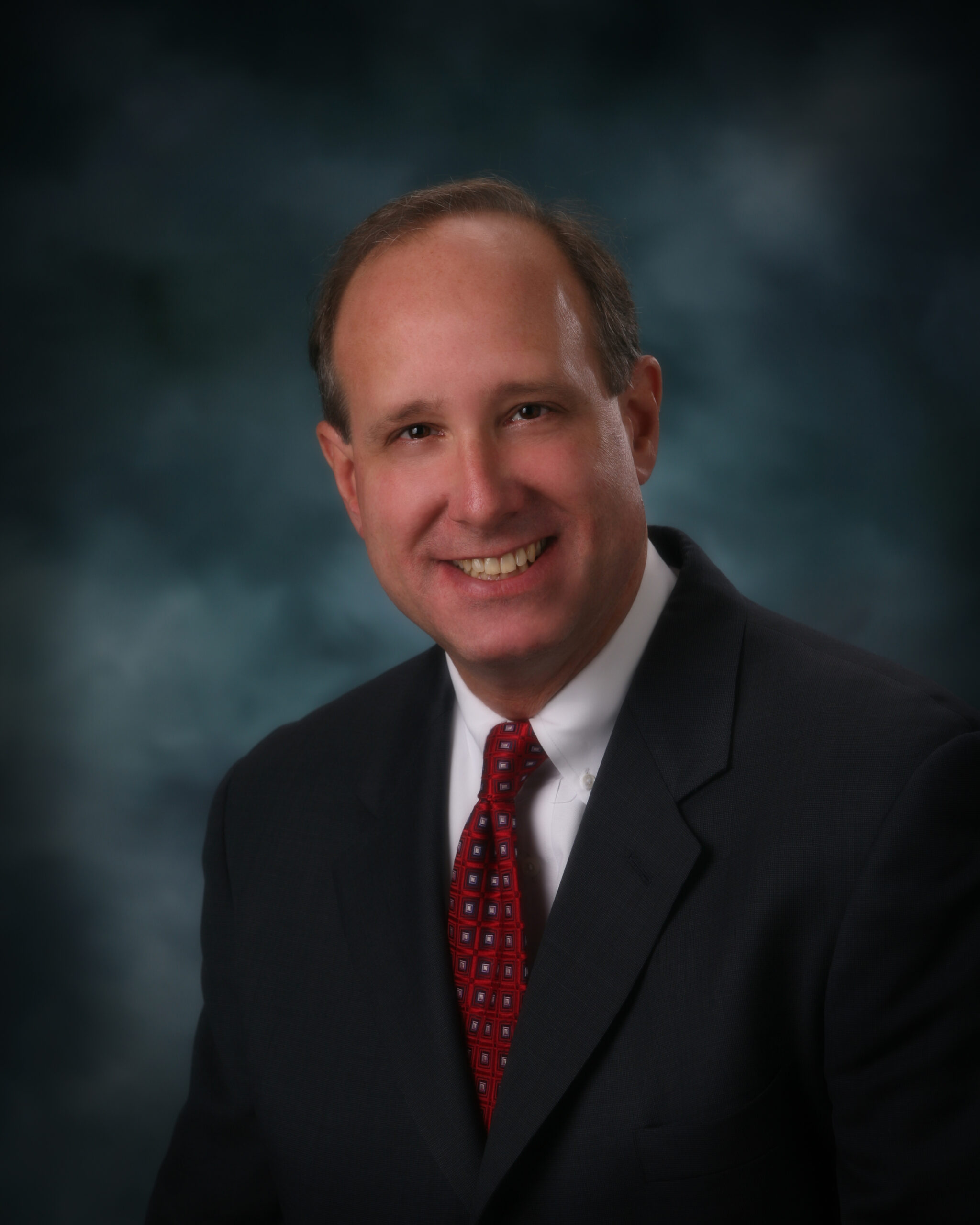 Glenn is an experienced litigator who brings his accounting background and tenure with Arthur Andersen & Co. to bear on commercial matters and complex litigation.  His successful trial of many cases in state and federal courts in Illinois, Indiana and other states around the country has earned him the respected recognition of his peers.  He has significant experience in business matters, mass tort litigation, employment and eminent domain issues, including a recent eminent domain jury trial verdict that exceeded $1.2 million.  He is former president of the board of directors of the Hammond Area YMCA and currently is an advisory board member.

Areas of Practice:
    Commercial Litigation
    Complex Litigation
    Foreclosure
    Significant Personal Injury Litigation
    Employment/Civil Rights
    Eminent Domain

Bar Admissions:
    Indiana
    Illinois
    U.S. District Court Northern District of Indiana
    U.S. District Court Southern District of Indiana
    U.S. District Court Northern District of Illinois

Education:
    Valparaiso University School of Law, Valparaiso, Indiana, 1986 – J.D.
    Valparaiso University, 1983 – B.S. Accounting

Classes/Seminars Taught:
    Guest Lecturer, Purdue University Calumet

Professional Associations and Memberships:
    Lake County Bar Association – Member
    Indiana State Bar Association – Member
    Illinois State Bar Association – Member
    American Bar Association – Member


Recent Events
Glenn Kuchel successfully prosecuted a $35+ Million civil litigation matter securing immediate court appointment of a Receiver to protect the client's assets and recovering all claimed damages and the entire value of the commercial loan. The case included pursuit of fraud and Uniform Fraudulent Transfer Act claims against business owners.
Glenn Kuchel obtained a jury verdict for damages in excess of $1.2 Million in favor of landowners after a government settlement offer of just $2.00 in an eminent domain case.
Glenn Kuchel recently obtained significant jury trial verdict against the State of Indiana in an eminent domain case quadrupling the State's compensation offer.
Glenn Kuchel represented a large investor group in complex civil litigation regarding a group of 7 large apartment complexes, obtaining favorable rulings to successfully force extremely client-favorable resolution.
Glenn Kuchel recently obtained an award totaling more than $430,000 for eminent domain damages for property taken by government which offered less than $12,000.
Glenn Kuchel negotiated and drafted a significant Exclusive Master Distributor Agreement for a national producer's expansion into new nationwide sales of heavy technical equipment.